Shopping Cart
Your Cart is Empty
There was an error with PayPal
Click here to try again
Thank you for your business!
You should be receiving an order confirmation from Paypal shortly.
Exit Shopping Cart
Sheheryar H.
July 26 at 5:30pm
Brilliant job by Peter on installing our dining room drum swag lamp! Thanks very much!
Sheheryar wrote: "Our new dining room light fixture, masterfully installed by Peter McCarthy Electric Co., Inc."
5:29pm Jul 26
Thanks Peter, for the amazing job of getting our swag fixture up. Here are a couple of pics of it!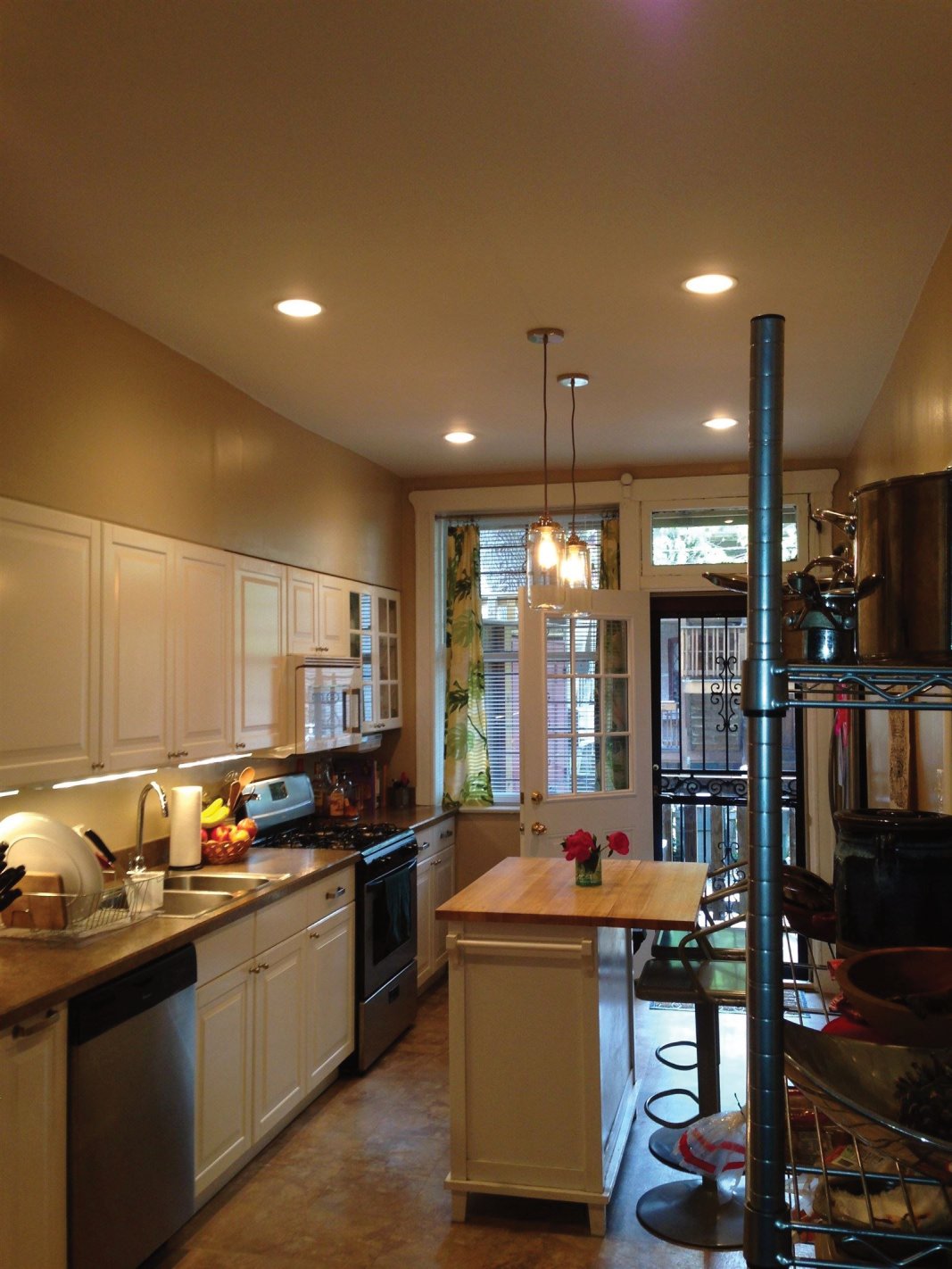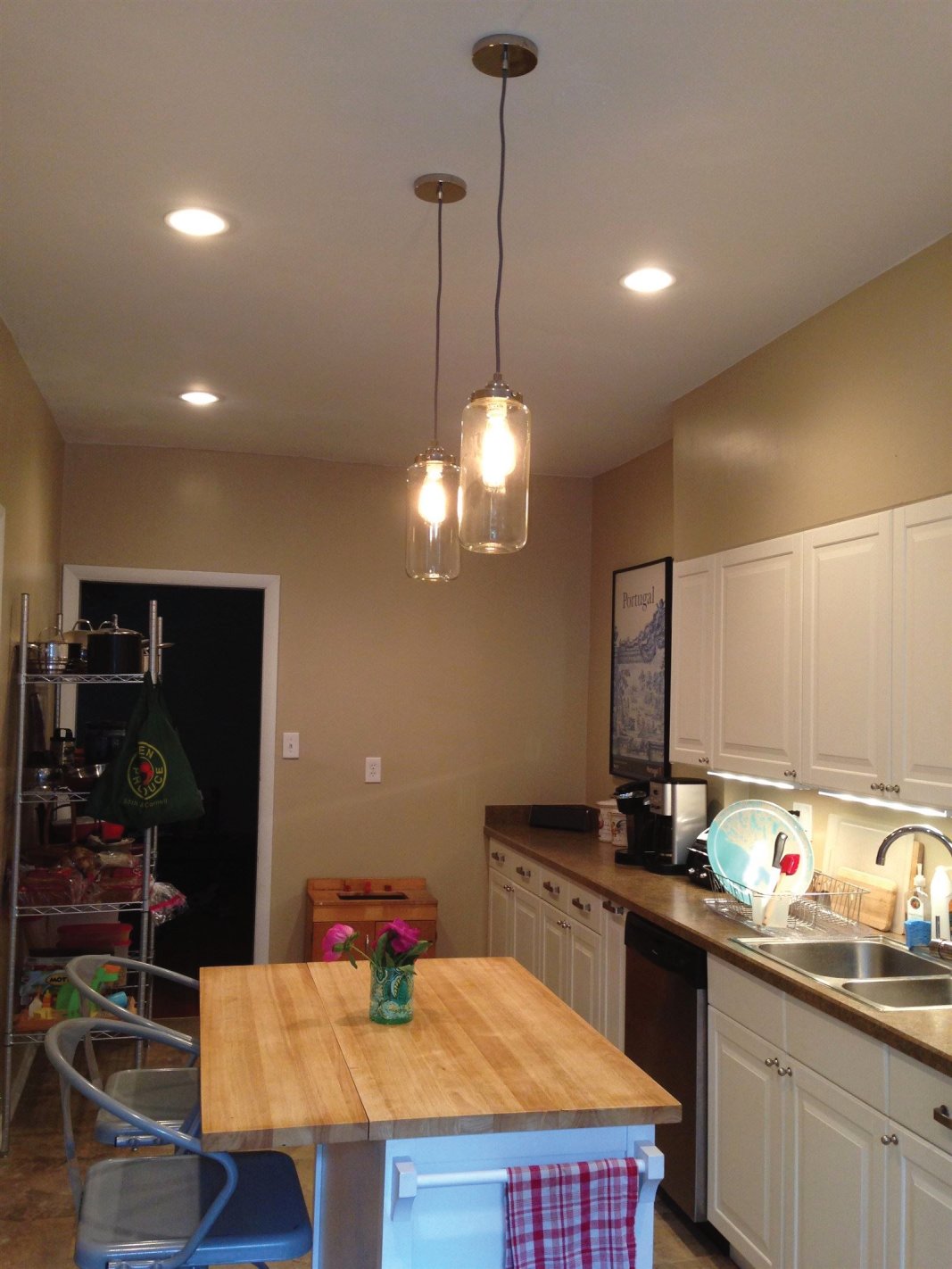 We were very honored to be trusted with updating the lighting at Steve and Gretchen's Condominium in Hyde Park last week. They are such great people; I wish all my clients were like them. A couple years ago, we did the track lighting in the main hallway. It came out very nicely. This year they turned their attentions to the kitchen.
Beforehand, they had two Home Depot economy fixtures surface mounted on the ceiling. They were left over from the old center light locations, and afforded neither sufficient illumination nor a hint of style. Gretchen and I put our heads together and came up with this design. There are six recessed  fixtures in two rows, providing ample illumination for cooking and preparing food. Gretchen chose these really cool looking pendent fixtures that we centered over the island. They have just a hint of green shading to the clear glass, and when the retro type light bulbs come on, they look awesome. Finally, we replaced the haphazard under cabinet lights that had been lovingly installed by a relative who was long on good intentions but short on electrical knowledge. 
All in all, the result was very lovely. Thanks Gretchen and Steve. Enjoy!
/