Shopping Cart
Your Cart is Empty
There was an error with PayPal
Click here to try again
Thank you for your business!
You should be receiving an order confirmation from Paypal shortly.
Exit Shopping Cart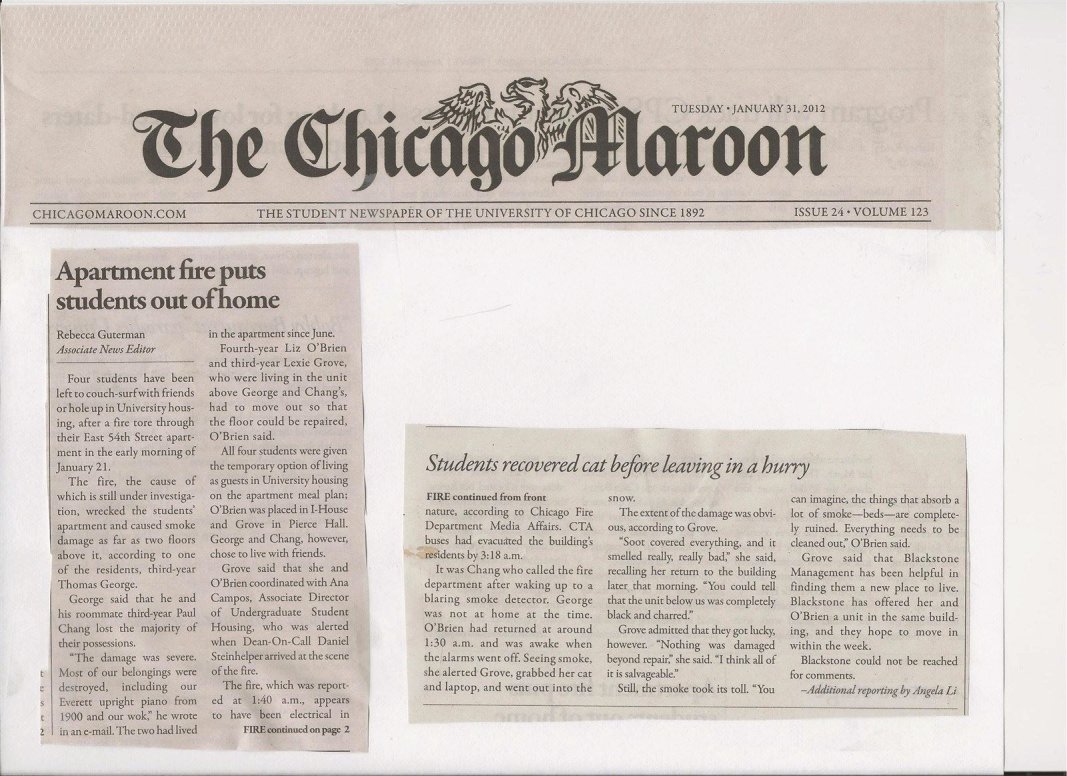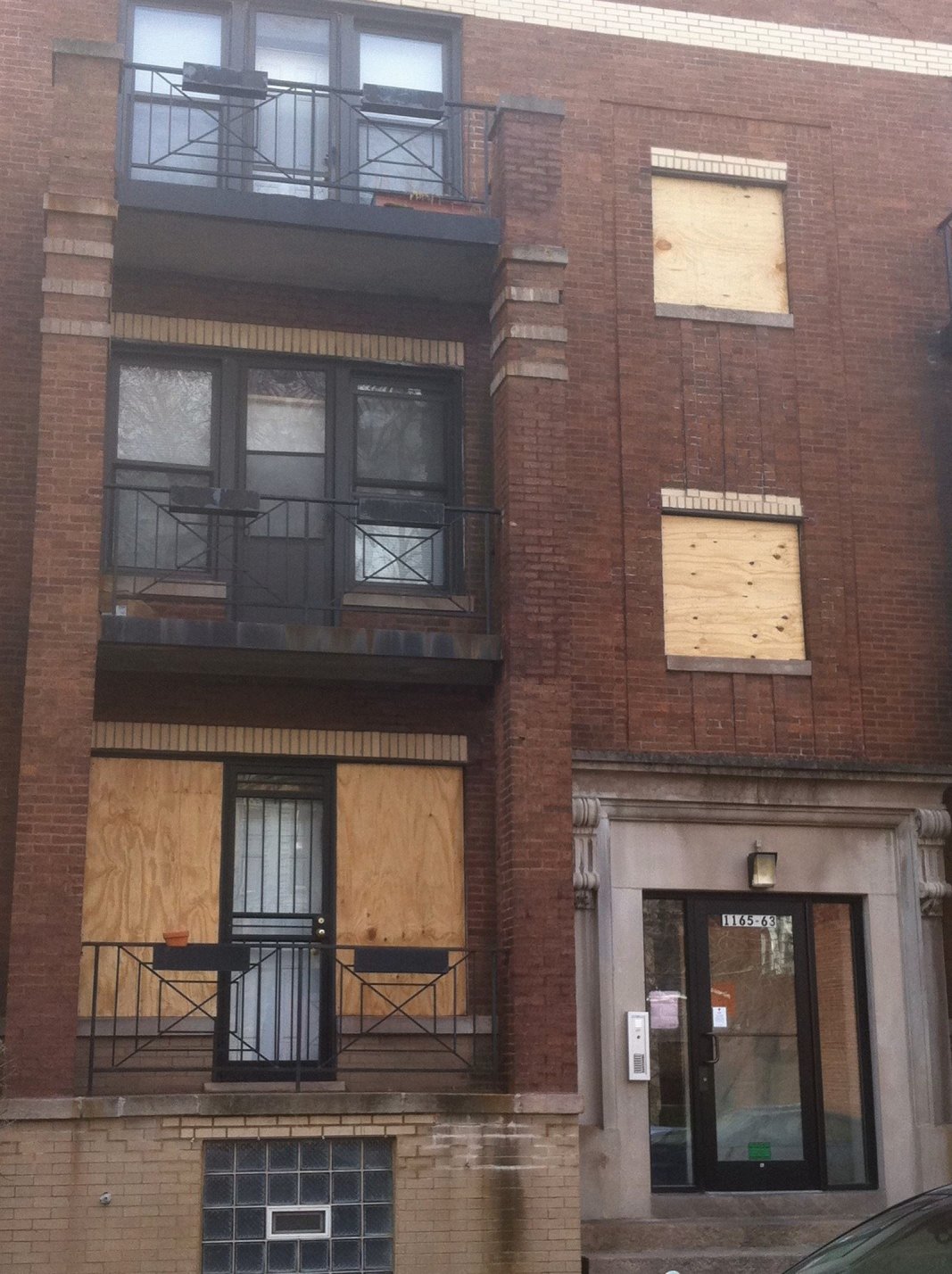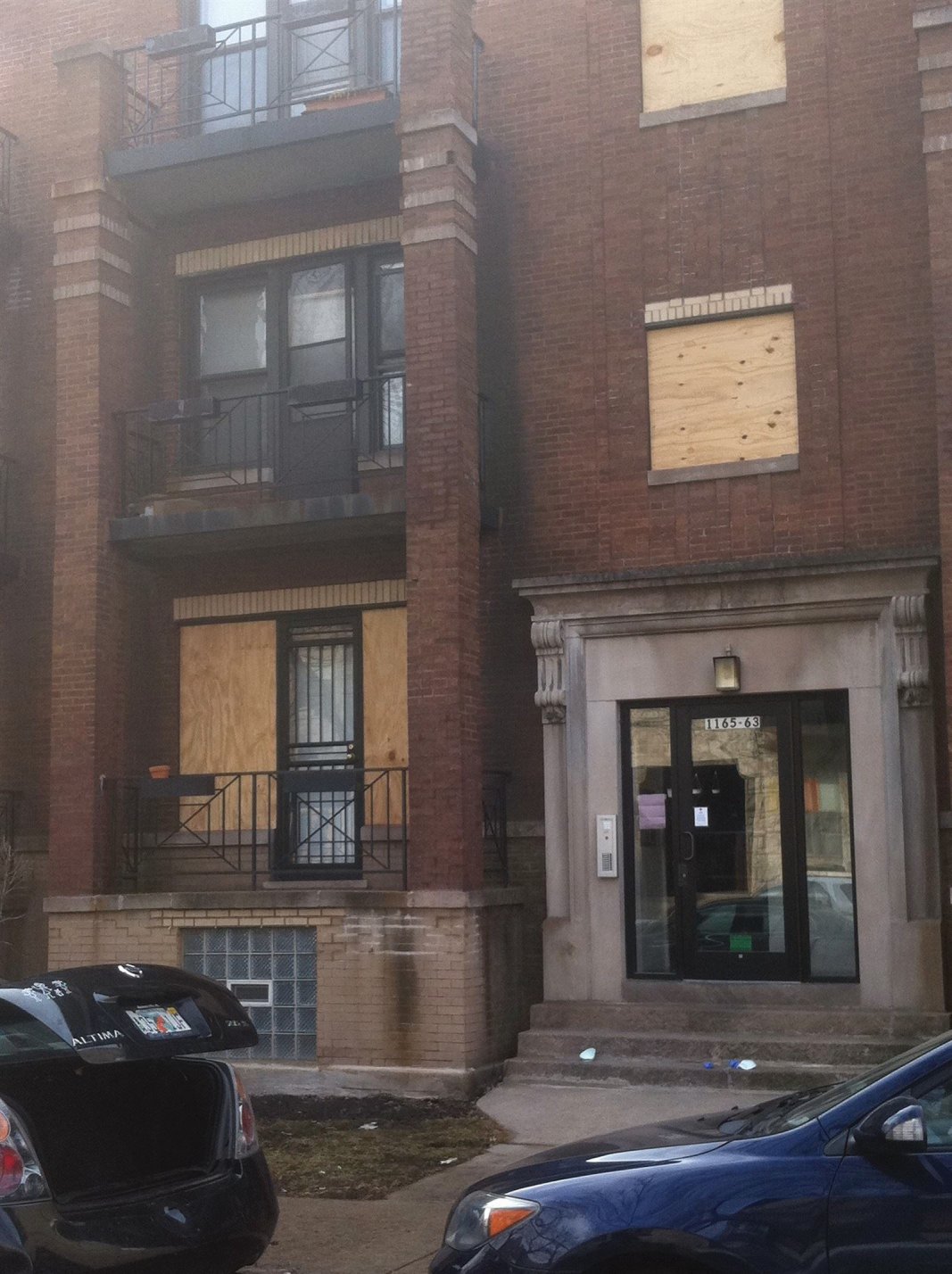 There was a fire in a neighborhood student apartment a couple weeks ago. Right on 54th Street, by Woodlawn Ave. It was not a university building, it is privately owned. The Chicago Fire Department believes it was electrical in nature (see the article clipping from the Maroon.) Thank god they had working smoke detectors in the apartment. No one was killed or injured.
As those of you who follow this blog know, I go to great lengths in my personal and professional life to try to educate people about electrical safety. Fire and electrocution are the two biggest dangers. There is plenty of knowledge out there about what constitutes a safe wiring system. Old, deteriorated cloth-covered wire, where the insulation has baked off from years of stress, overheating and over-lamping fixtures is one of the main culprits in causing electrical fires in Chicago. Keeping an old wiring system in place, without replacing the compromised wiring, is a dangerous practice. Not having a wiring system in a 80 year old building evaluated, modernized and retrofitted to meet the requirements of modern life is a risky proposition. Adding a proper number of outlets so that undersized extension cords do not string all over, behind the bed where they can be crushed by a bedpost and short out, having Arc-Fault Circuit Breakers in place for protecting bedrooms, replacing bare bulb  fixtures with enclosed ones-these are all very basic safety standards that are mandated by the code, and are just common sense in my opinion.
I have no idea what the specifics of this particular fire were. I do not want to cast aspersions on anyone, or assign any blame. That is not my place and not my business. All I know for sure is that no one was killed, and thank god for that. Some people probably lost most of their possessions, and I hope for their sake they had some kind of insurance coverage. But I do know that every time I hear about an electrical fire, especially here in my own back yard, I cringe.

/