Shopping Cart
Your Cart is Empty
There was an error with PayPal
Click here to try again
Thank you for your business!
You should be receiving an order confirmation from Paypal shortly.
Exit Shopping Cart
BY FAR, the hardest thing about my job is scheduling, co-coordinating customer estimate visits and writing up my bids and proposals in a TIMELY manner. In general, paperwork is very hard for me. Being the billing clerk, estimator, secretary, designer, purchasing agent and engineer all rolled into one is very demanding. Running a small business and also being very responsible for taking care of my daughter besides really challenges me to keep on schedule, get paperwork out promptly, and not make promises I can't keep. Its a never ending challenge.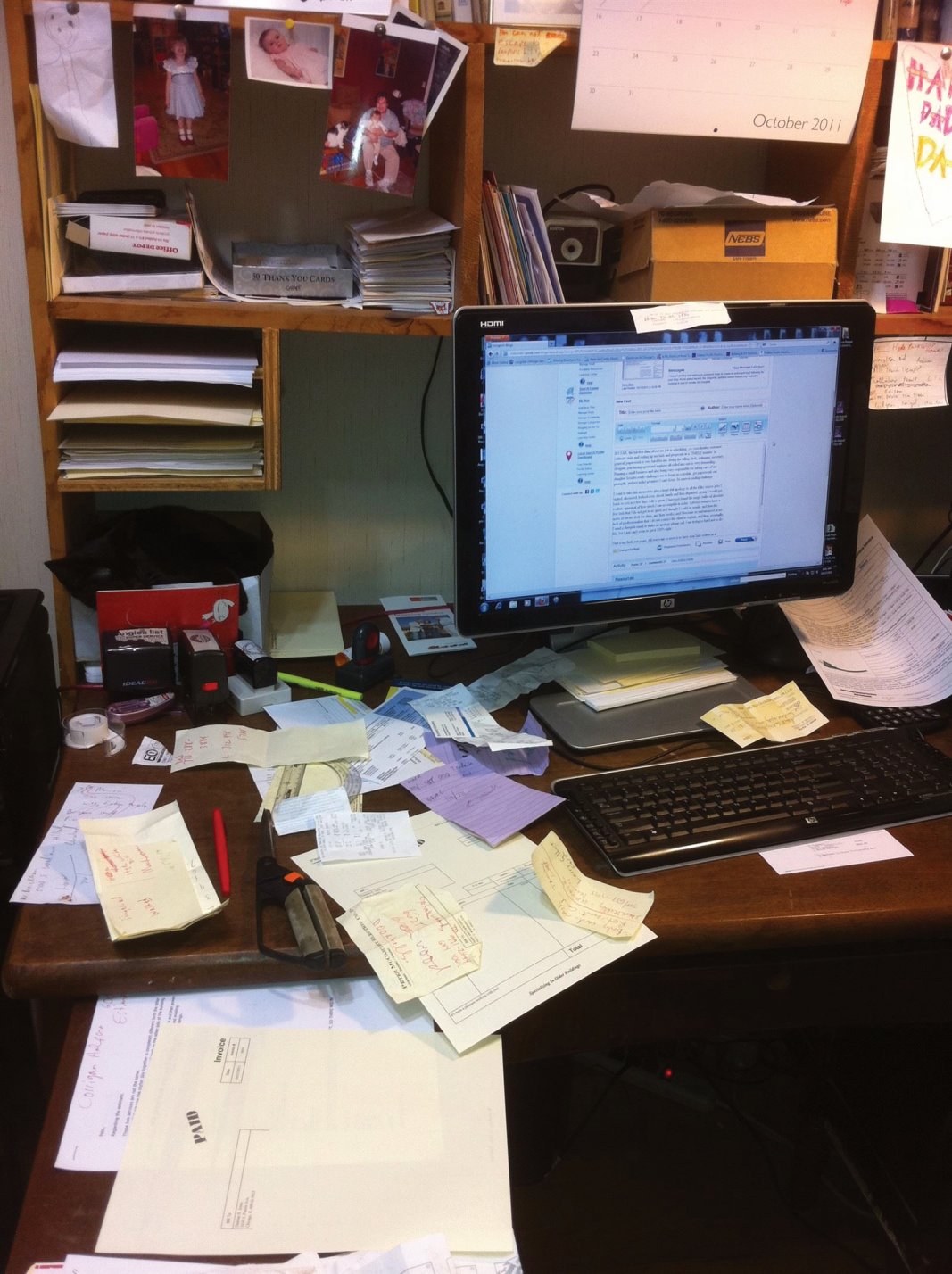 I want to take this moment to give a heart-felt apology to all the folks whose jobs I visited, discussed, looked over, shook hands and then departed, saying I would get back to you in a few days with a quote. I have not found the magic bullet of absolute realistic appraisal of how much I can accomplish in a day. I always seem to have a few bids that I do not get to as quick as I thought I could or would, and then the notes sit on my desk for days, and then weeks, and I become so embarrassed at my lack of professionalism that I do not contact the client to explain, and then, eventually, I send a sheepish email or make an apology phone call. I am trying so hard not to do this, but I just can't seem to get it 100% right.

That is my fault, not yours. All you want or need is to have your bids written in a timely manner, and then have your work done is a professional, efficient manner, on time and on budget. I am the one falling down.
Please accept my sincere apology.
Peter
A better electrician than secretary

/